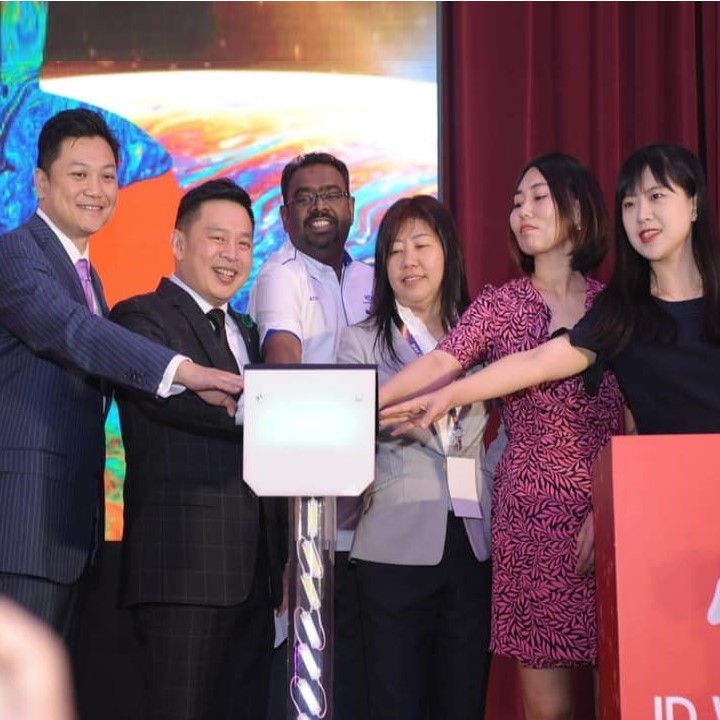 Officially Recognised Malaysia National Pavilion for JD Worldwide
We support Malaysian brands, particularly small & medium enterprises to take their first step by venturing beyond our border to take on the China market.
Our Malaysia National Pavilion has the status of the flagship store on JD Worldwide. This enables our merchants to enjoy many benefits and support from JD, as well as from the Malaysian government.
JD Fresh Go Store
To meet China's high demand for fresh Malaysian goods, the JD Fresh Go store, supported by JD's wide network of 20 cold-chain warehouses located across China will feature premium variety durians such as Malaysian Musang King, D24 Sultan durians and various fresh products including the Empurau fish.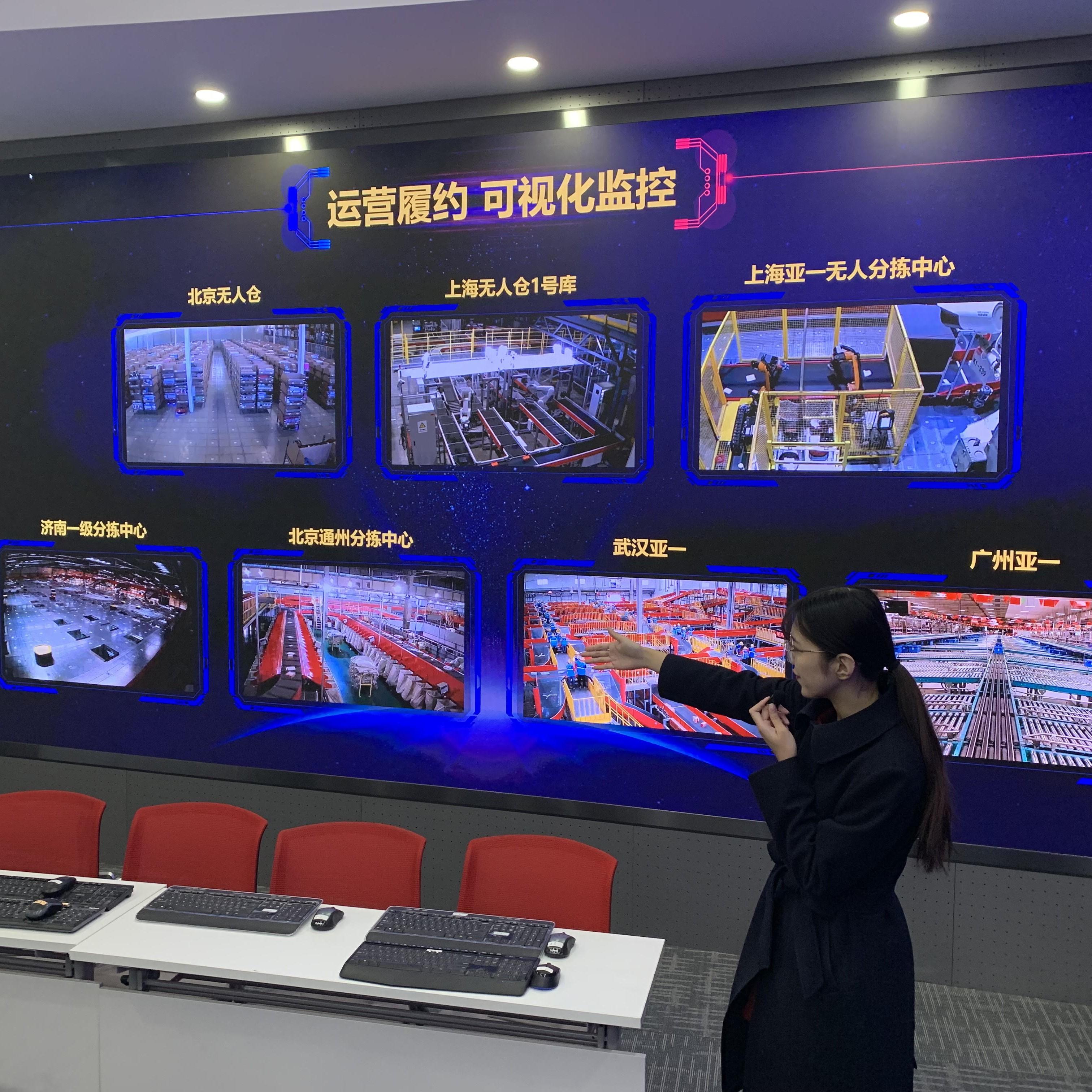 A Cheaper, Faster & Easier way to Cross Border eCommerce
Unlike traditional export or import trade, cross border e-Commerce is faster, cheaper and less of hassle to get your brand and products into the China market. Cut through confusion of going through overseas trademark registration, regulations related to CFDA, confusing middle-men, tariffs and other taxes. Then, plan a strategy for expansion over the long term.
What's best is the opportunity to end consumers directly using digital tools, and make data driven decisions to drive your business growth.
Access the Large & Growing Demand for Malaysia Brands and Products
China is fast becoming the world's largest retail market. Seize this opportunity to market and sell your brand and products. Take advantage of the relatively quick growth and market size of JD's over 1 billion registered users.
There is an increased appetite and interest in brands and products from Malaysia. Aside from durians, coffee and latex items, Malaysia is in a position to offer a variety of tastes, experiences, as well as offer trust in terms of safety and hygiene. The Malaysia Flagship Store is going to create new waves in China.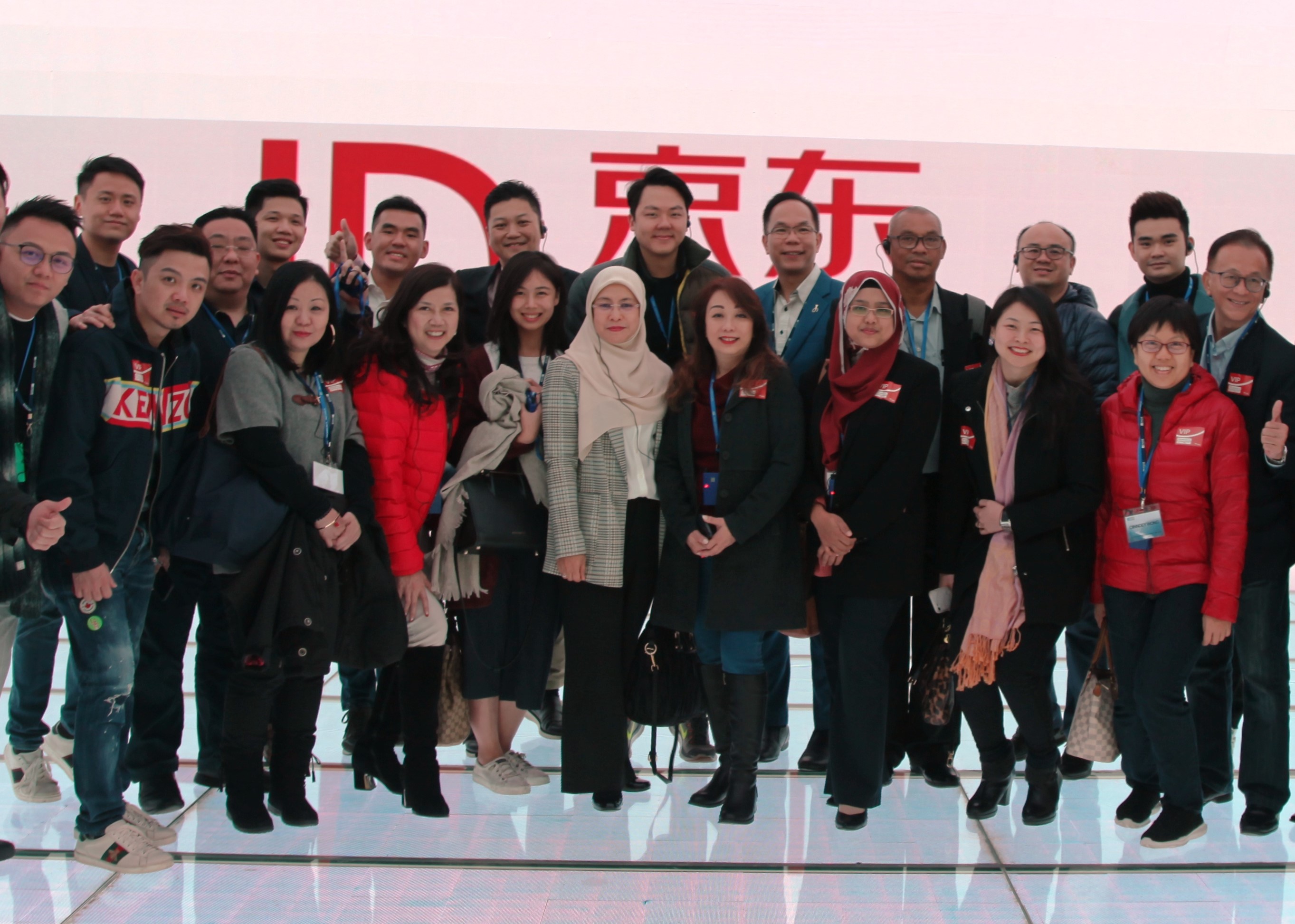 Opportunities to Scale Your Business Over the Long Term
Our platform provides an opportunity to quickly grow your brand and business in a systematic manner, from local to cross border trade, pure online to online & offline presence in China, B2C to B2B to B2B2C business models in China and beyond.
Our network of distributors, merchants and suppliers within our ecosystem, as well as JD's are able to ensure you are connected to the right markets using the right strategy and tools.
Benefits of Being Our Merchants
Comprehensive one-stop solution growth platform that combines technology and innovation.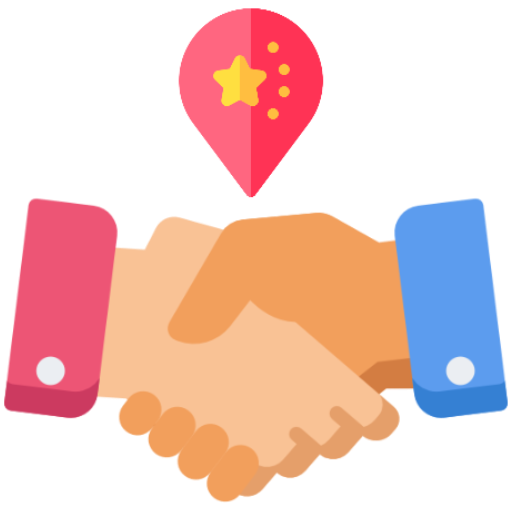 We partner with China's No.1 O2O Retailer and affiliate platforms.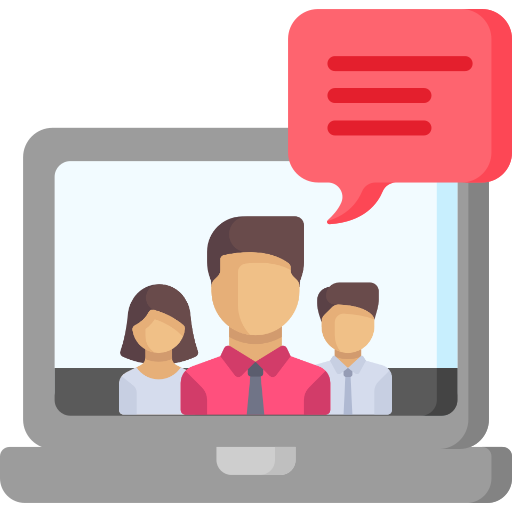 Access to and engage with more than 1 billion users in China.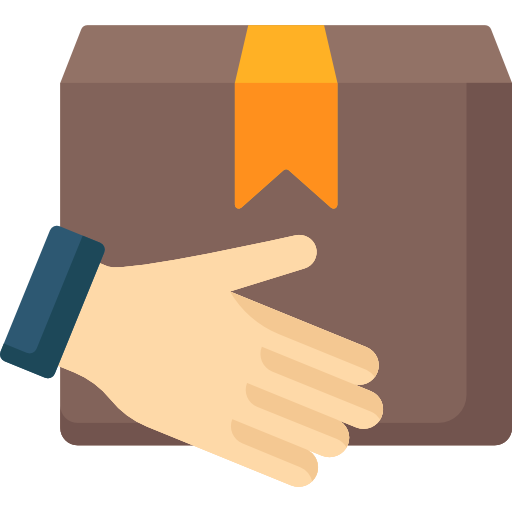 Same day or next day delivery across 99% of China from tax-free bonded warehouses in China.
Speed to market with between 1-2 months of registration with cross border commerce model.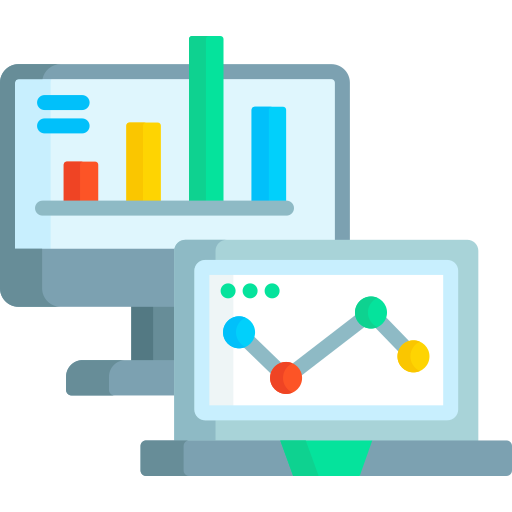 Sell direct to consumers in China and make data driven decisions using digital tools.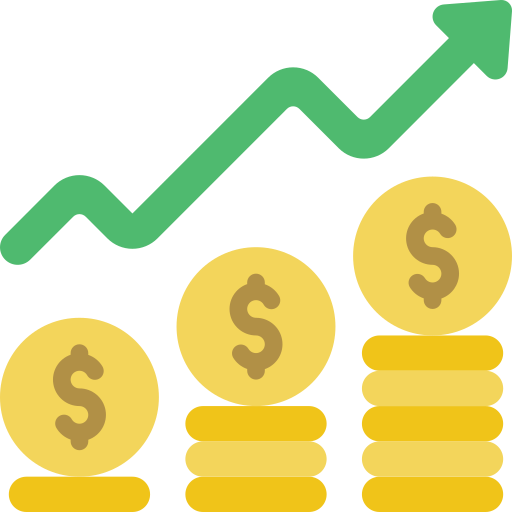 Growth with the right business models – online & offline, B2C, B2B and B2B2.
Benefit from grants and assistance from Malaysian government & its agencies.
Cold-chain fulfilment supported by JD's wide network of 20 cold-chain warehouses located across China
Testimonials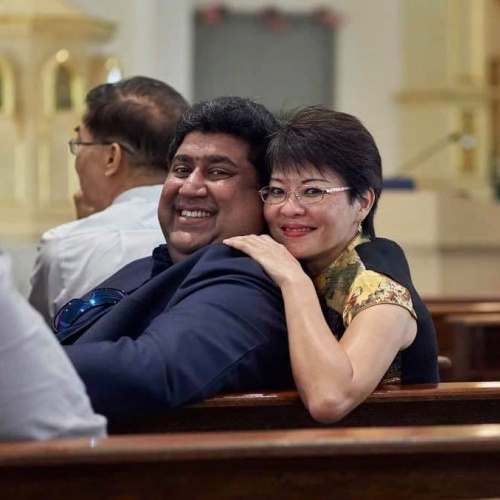 We are pleased with the assistance and guidance provided by JDMas at the start of our cross border eCommerce business. Our company is on the way to obtain the trade mark registration for purposes of registrtion with JD Worldwide.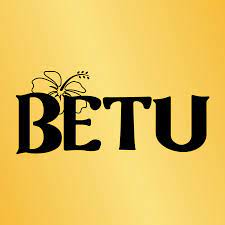 Lilly Wong & Charanjit Singh
Founders,
Filvacco (M) Sdn Bhd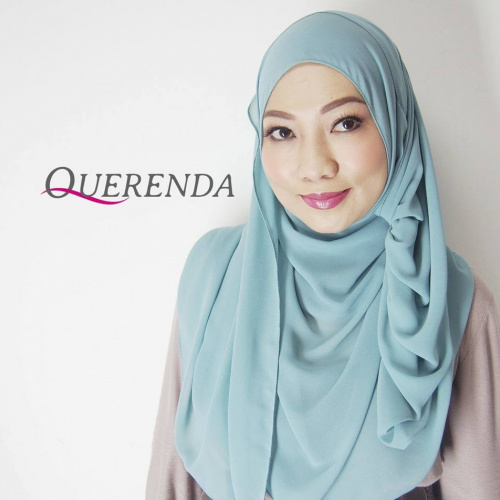 Our company is involved in fashion, particularly Malaysian fashion. We are pleased with the service rendered for our cross border business and to be listed on JD Worldwide.
Founder,
Initiate Resources
The onboarding process was smooth and guidance was clear through the the team. We are pleased that we have successfully sent and sold our products in China.

Managing Director,
Bio-Integrasi Sdn Bhd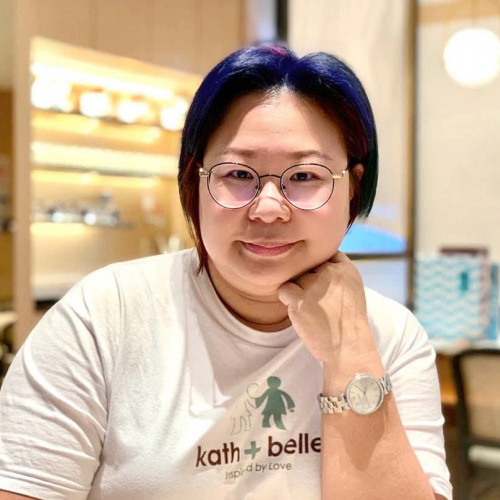 We are pleased with the guidance of JDMas for our company in embarking on cross border eCommerce journey. The onboarding and listing was done in less than 2 weeks.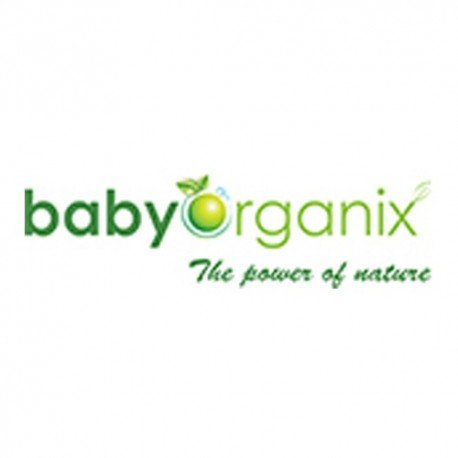 Managing Director,
Econat Resources Sdn Bhd